What Shed size do I require?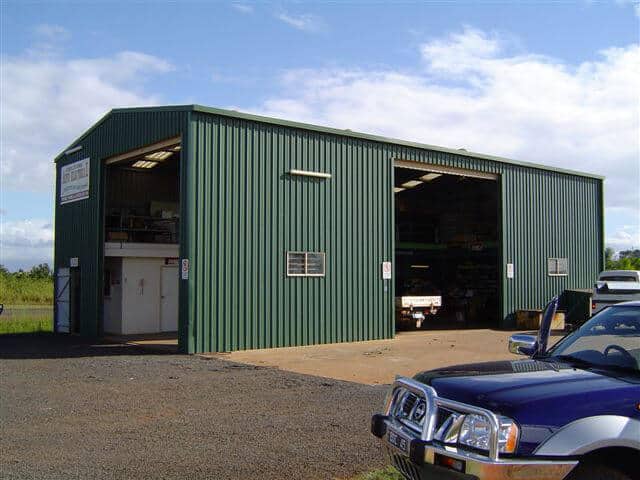 Shed Size: Finding Your Perfect Fit in Melbourne's Northern Suburbs
If you're in the market for a shed in Melbourne's Northern Suburbs or the surrounding areas, you're in the right place. Whether it's extra storage, vehicle protection, or a simple storage solution you seek, nailing down the ideal shed size is crucial. After all, you wouldn't want a shed that's too cramped or one that engulfs your entire backyard.
Size Matters: The Right Fit
Indeed, size does matter. While a bargain-priced shed might seem tempting, it's essential to ensure that it fits your available space. A shed that's too small might look out of place, whereas an oversized one could dominate your outdoor area, affecting your overall lifestyle.
Other pertinent factors to consider include whether you need council approval for your shed (sheds under 10m2 usually don't require it) and the distance you're allowed to build from your property boundary.
Guidance from Northern Sheds
Northern Sheds is here to guide you through the decision-making process, helping you determine the 'how,' 'where,' and 'why' of your shed. We're seasoned experts in constructing sheds for homes, farms, and industrial properties, with a solid portfolio of projects across Melbourne and its neighboring suburbs.
Planning Tips for Your New Shed
Choose Your Spot Carefully: Location sets the tone. Your shed's size might be dictated by the available space, so study your backyard. Sketch a rough layout, considering whether the shed will sit along your fence line. Also, contemplate factors like access, alignment, windows, and pathways.
Measure Up: Once the location is sorted, take precise measurements. Determine the width required for access, followed by the desired length. Use spray paint to mark the dimensions on the ground for a clear visualization.
Height Considerations: Shed wall heights typically range around 2.4 meters, but taller options are available. Decide if you need a mezzanine floor for added space.
Roof Styles: The shed's roof contributes to its aesthetics and functionality. Gable, skillion, and barn roofs are popular choices, each with its own merits. We at Northern Sheds are more than happy to guide you through the selection process.
Your Next Steps
When you're ready for guidance or feeling stuck with your shed decisions, reach out to the Northern Sheds team. Our passion lies in constructing diverse sheds, from homes and garages to carports, Quaker barns, and large industrial-sized structures across Melbourne and beyond.
Contact us at 03 9359 9905, drop an email, or visit us at 298 Mahoneys Road, Thomastown. Embrace the expertise and dedication that Northern Sheds brings to your shed project.