Commercial industrial sheds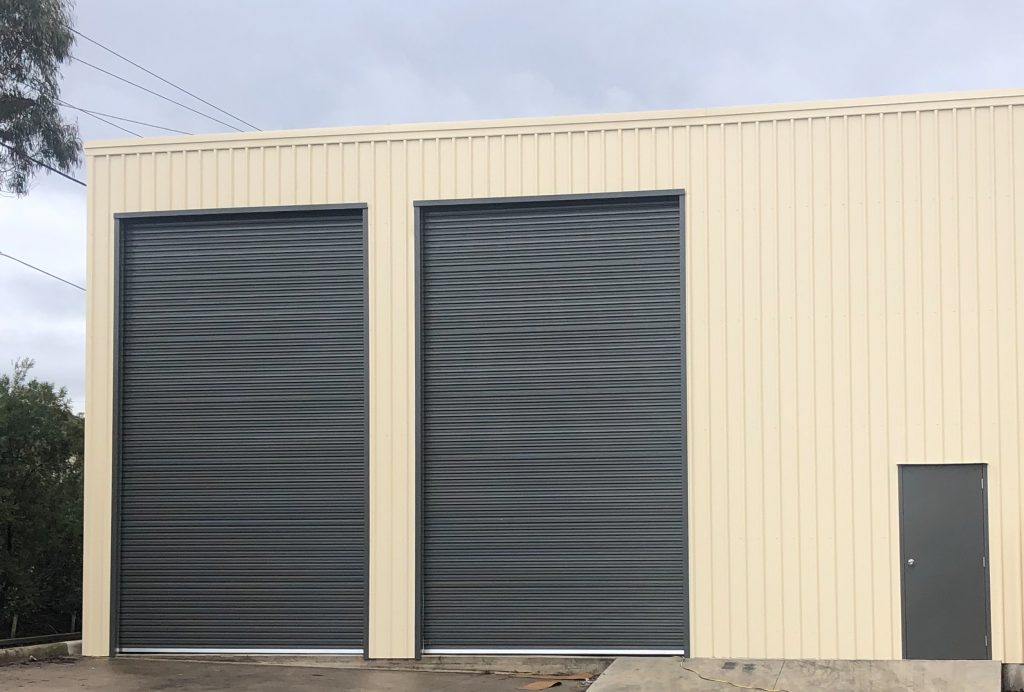 Industrial sheds are our largest economical steel buildings.
With many widths, length, and height options you will have plenty of room to store almost anything and add as many doors to suit your needs for access. All buildings are fully engineered and certified to Australian standards ensuring your building has structural integrity. So whatever your needs are we can design an industrial shed or commercial shed to suit you.
Northern Sheds are the high-quality choice with low-budget metal sheds. Whether or not you need it for a garage or an industrial workshop, you'll be capable of personalizing a large commercial shed to suit your requirements. All industrial sheds or commercial sheds come completely engineered and authorized to Australian standards making sure your peace of mind regarding structural integrity.

With clear spans up to 35 meters and popular wall heights to 7 meters, Northern sheds can provide a price for your garage, warehouse, or large shed to suit your requirements and with enough room for most small to medium commercial applications.
Often it's much easier and more cost-effective to include options like insulation, internal walls, skylights, mezzanine floors, and ventilation during the initial construction phase as retrofitting them can waste materials and travel time for contractors. These can be fitted in all shapes and sizes of sheds, garages, barns, stables, or whatever steel building you have. Some can make your workshop or storage shed more secure or allow ventilation.
In terms of deciding on large steel buildings and garages, our staff can help you through the process.
If you need a hand with your shed or are stuck deciding what you need, call the Northern Sheds team now. We love building sheds for homes, garages, carports, quaker barns, and industrial sized sheds in Melbourne and its surrounds.
Call 03 9359 9905, email, or visit us at 298 Mahoneys Road, Thomastown.