Commercial industrial sheds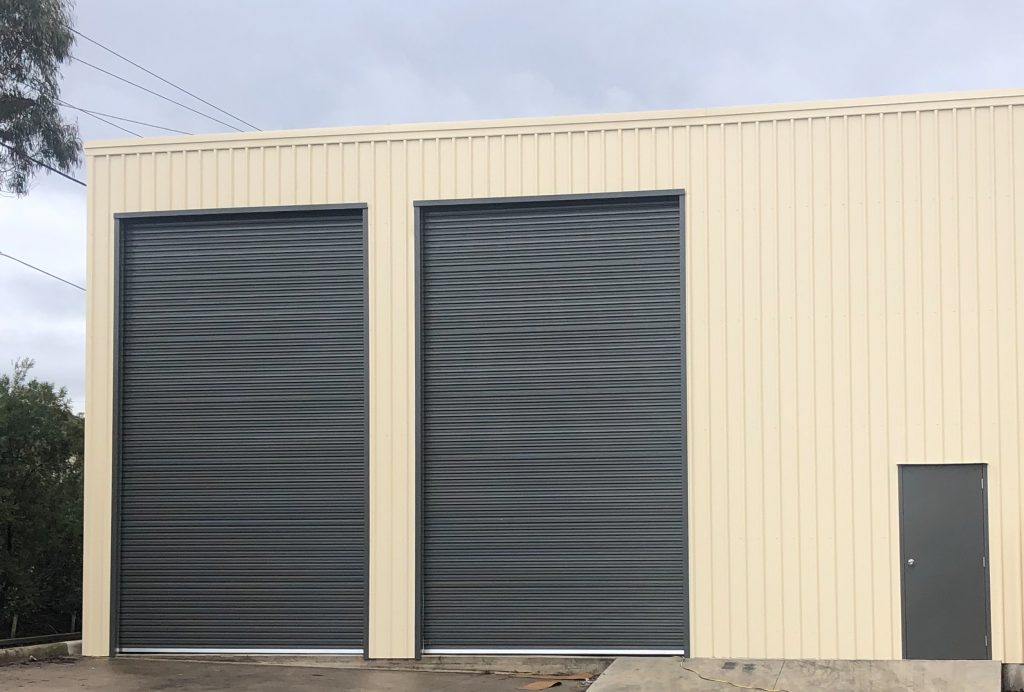 Exploring Commercial Industrial Sheds: Your Path to Spacious, Cost-Efficient Steel Structures
Industrial Sheds: Where Space Meets Economy
Industrial sheds are the epitome of our largest, most economical steel buildings. At Northern Sheds, we specialize in delivering exceptional solutions for your commercial and industrial space needs.
Versatility in Design
With a myriad of widths, lengths, and height options, our commercial industrial sheds offer you ample room for storage, accommodating a diverse range of requirements. The customizable access options, including doors tailored to your needs, ensure seamless functionality. All our buildings adhere to Australian standards, meticulously engineered and certified to provide structural integrity. Whatever your vision entails – be it an industrial shed or a commercial shed – we have the expertise to bring it to life.
Northern Sheds: The High-Quality, Low-Budget Choice
Aiming to provide quality without breaking the bank, Northern Sheds specializes in top-notch, affordable metal sheds. Whether you're seeking a garage solution or envisioning an industrial workshop, our capabilities extend to crafting large commercial sheds to precisely suit your needs. Each of our industrial sheds or commercial sheds adheres to Australian standards, offering you the peace of mind you deserve.
Maximizing Space, Ensuring Functionality
With exceptional clear spans reaching up to 35 meters and wall heights of up to 7 meters, Northern Sheds stands ready to offer competitive pricing for your garage, warehouse, or expansive shed. Our solutions cater to a diverse array of small to medium commercial applications, guaranteeing sufficient space to meet your unique demands.
Seamless Inclusions for Optimal Efficiency
Consider the advantages of integrating options like insulation, internal walls, skylights, mezzanine floors, and ventilation during the initial construction phase. This approach not only streamlines the process but also avoids material wastage and contractor travel time. Such inclusions enhance security, ventilation, and functionality across all types of sheds, garages, barns, stables, and steel structures.
Guidance Through the Decision-Making Process
When navigating the realm of large steel buildings and garages, rest assured that our knowledgeable staff is here to assist you. We understand the intricacies of your project and are ready to guide you every step of the way.
Your Next Step
For expert advice on your shed project or if you're in need of guidance, reach out to the Northern Sheds team today. With a passion for constructing sheds that span homes, garages, carports, Quaker barns, and industrial-sized structures across Melbourne, we're here to serve you.
Contact us at 03 9359 9905, send an email, or pay a visit to 298 Mahoneys Road, Thomastown. Your ideal shed solution awaits.